In the spring of 2011, for any one who was keen enough to listen in, there was an abundance of smartphone patent wars. Almost every smartphone manufacturer suddenly thought it was cool to sue perceived competitions for allegedly infringing on their "ingenious designs" . Everybody were basically suing 'everyone' and of course the master patent troll — Apple inc were not left out of the tea party. The Cupertino based tech giant sued rivals Samsung for 'allegedly infringing ' the company's patents for features such as tap-to-zoom and multitouch gestures. This was the beggining of what would become a long drawn Apple Vs Samsung legal war. Apple immediately asked for $2.5 billion in damages, an amount that got Samsung panting for breathe. In the courtroom As the verdict was read aloud, things looked bad for Samsung from the onset. The first item up for consideration was Apple's bounce-back patent. The jury found that Samsung had infringed the patent with every single accused device.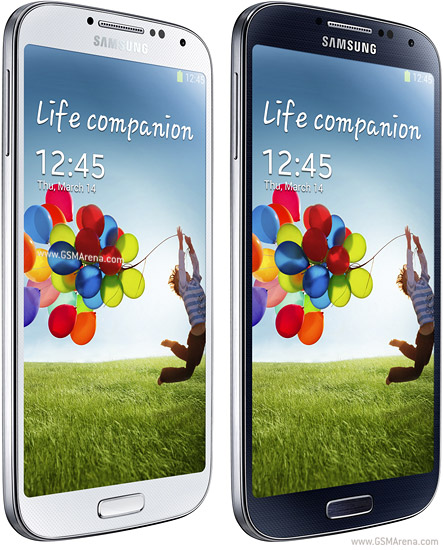 ………………………………………………………………………………………..
— Related:
Apple to pay $234 million in damages for patent infringement
……………………. ………………………. ……………………………..
Now after almost five years of legal battles, South Korea's Samsung has finally decided to pay up, acknowledging that it infringed on Apple's patent. However, the company is only paying about $548 million a far cry from Apple's initial $2.5 billion damage claims. The reduction in damages claims didn't come easy — it took Samsung about five years and lots of legal bouts to trim down the amount. Firstly, on an August 24, 2012 verdict, after what was seen as a surprisingly short time in deliberations, the jury in the Apple vs Samsung case reached a first 'favourable' decision for Samsung. Though the nine jurors in the case decided unanimously that Samsung had infringed on Apple's intellectual property, they however decided that Apple won't be getting the more than $2.5 billion it asked for. Instead the jurors decided that Apple will be getting at least $1,049,343,540. A hearing about possible injunctions against Samsung products that infringed on Apple's patent was set for September 20th with Samsung defiantly vowing that "this is not the final wthi in this case." Apple tried to get a sales ban on Samsung's infringing phones and tablets without success. It then subsequently requested an additional $707 million from Samsung, again without success. In what was rather a negative turn of events for Apple, the second amount ($1B) was recalculated and cut back to reflect 'legal realities' of the infringement. Samsung was able to whittle down the amount to about $930 million. Both parties were however still very much optimistic, at least in the tone of their press releases;

"We are pleased the Federal Circuit Court of Appeal confirmed Samsung blatantly copied Apple products…….' "……..This is a victory for design and those who respect it. Even though Samsung must pay for its widespread infringement of our patents, this case has always been about more than money. It's about innovation and the hard work that goes into inventing products that people love, which is hard to put a price on." —Apple inc.
We welcome the US Court of Appeals' ruling overturning
Apple's infringement and damage claims against Samsung over trade dress….."……Today's decision shows that Apple's claims over trade dress and damages lack merit and are grossly exaggerated. We remain confident that our products do not infringe on Apple's design patents and other intellectual property, and we will continue to take all appropriate measures to protect our products." — Samsung
The end of the infringement tussle was still very much not in sight. In another filling on May 18th 2015, the US Court of Appeals for the Federal Circuit reaffirmed that Samsung had copied specific design patents in Apple's iPhone. However, once again the court whittled down the amount to $548 million (of which Samsung just recently agreed to pay) on grounds that samsung wasn't infringing on Apple's IPhone's overall look and feel amidst other legal patent technicalities.
Come On, Will You Go Without Sharing This?