Apple Intl is planning to use Organic Light Emitting Diode (OLED) display for its 2018 iphones according to a reputable Japanese publication -Nikkei. The company has already notified its suppliers
about its intentions, and LG Display is allegedly ramping up capacity accordingly to meet a possible upsurge in demand. The Apple watch is the only Apple product currently using OLED displays and LG is Apple's sole supplier. LG has a fairly large production capacity for OLED displays, however securing enough panels for the
more than 200 million phones Apples ships globally every year will likely prove herculean. Apple's latest IPhones currently use one of the best Liquid Crystal Display (LCD) technology there is. The Cupertino based company is likely to opt for
offering OLED iPhones alongside those using LCD screens.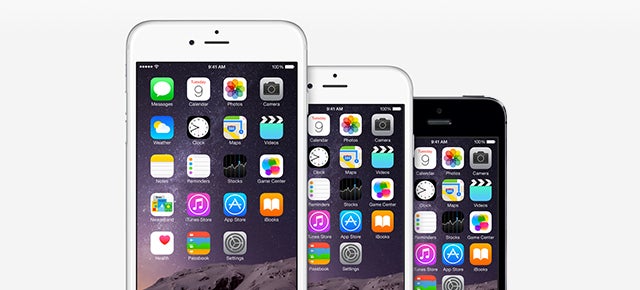 Image credit: gizmodo.com
An OLED display works without a backlight , which means it can display deep black levels and can be thinner and lighter than a liquid crystal display (LCD). In low ambient light conditions (e.g a dark room), an OLED screen can achieve a higher contrast ratio than an LCD, regardless of whether the LCD uses cold cathode fluorescent lamps or an LED backlight . While an OLED will consume around 40% of the power of an LCD displaying an image that is primarily black, for the majority of images it will consume an average of 70% of the power of an LCD. However, an OLED can use more than three times as much power to display an image with a white background, such as documents or webpages. This can result in reduced battery life in mobile devices, when white backgrounds are used.
Bad Day for Tim Cooks?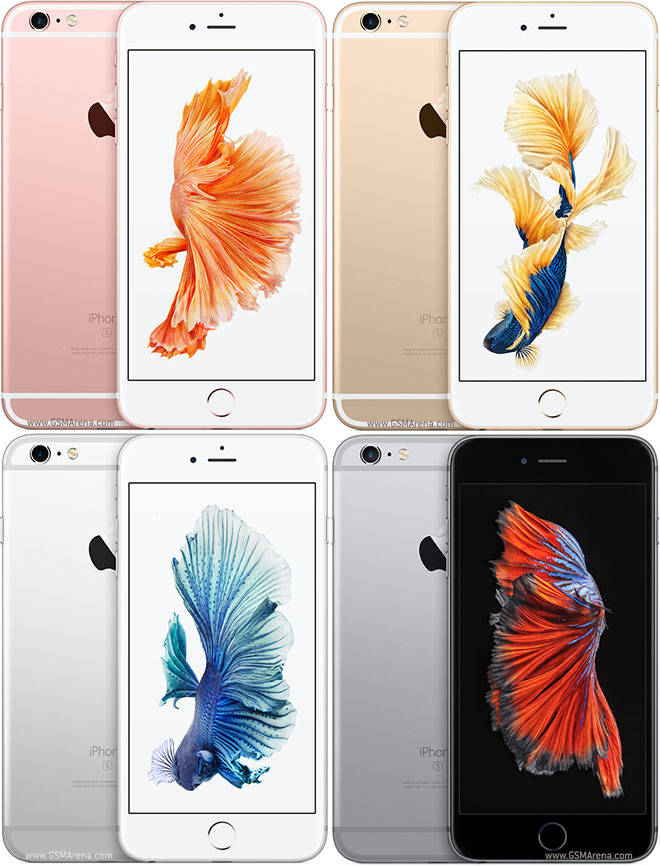 Though the announcement of a potential jump to OLED displays seems credible and highly plausible, Apple's big boy had a different idea not quite long ago. During a Goldman Sachs investor conference in 2013, the Apple CEO dismissed the idea that OLED display technology is something Apple should adopt, saying ; "If you ever buy anything online and really want to know what he color is, as many people do, you should really think twice before you depend on the color from a OLED display." Will Tim Cooks eat his words and finally buy the idea of OLED displays for Apple products? Well, in the light of recent events, it seems Apple's 'flawless' CEO might have to sit this one out.
……………………………………………………………………………………………………………………….
Don't miss our special series on The iPhone X: What Future IPhone's Will Look Like
……………………………………………………………………………………………………………………….
Nonetheless, Tim Cook's statement might not be totally unfounded. Using OLED displays comes with numerous technical challenges as well. The brightness, energy-saving capacity and other functions of OLED panels tend to degrade over time. Apple has repeatedly consulted with display makers and their suppliers of manufacturing equipment about the technology. The concerned companies will work over the next year or so to see whether those challenges and bottlenecks can be eliminated and a stable supply of screens secured for the 2018 iPhone. LG has
recently been revealed to be planning a huge new Korean factory that may cost up to $4.2 billion, however there was no clear evidence to suggest that the company was specially targeting the 2018 IPhone's display panels or even Apple with the move. The company also plans to add a new large-scale line for OLED panel production at its main plant in the northwestern city of Paju. The expansion is projected to cost the equivalent of several hundred billion yen. Separately, the company had already announced it would invest about $927 million in a new smaller-scale line at its factory in the southern city of Gumi. As it stands currently, Samsung Electronics is the only technology firm with the technical, material as well as financial resources to reliably mass produce OLED displays for smartphones.
Come On, Will You Go Without Sharing This?