The US Supreme Court on Monday declined to hear Apple Inc's appeal on a court decision that it conspired with book publishers to fix e-book prices, leaving the company with not much of an option than paying $450 million as part of a settlement to customers Reuters reported.


2016 hasn't been going so well for the tech giant so far, the Cupertino based iPhone maker has been having a rocky year. Even before the beginning of this year, a handful of analysts had predicted that sales of Apple's best-selling product —the iphone— may slump in 2016. Similarly, also late last year, Mountain view based security firm Symantec predicted a sharp rise in cyber attacks on Apple products. Apple then got itself stuck in a legal battle with the Federal Bureau of Investigation (FBI) over hacking an iPhone to help the law enforcement crack a terrorist mass shooting case. As if that wasn't enough — then came the controversial Error 53 saga, the 1970 date bug and a handful of others. That's too much bad news for one company to handle.
0
The Supreme Court's refusal to hear Apple's appeal reaffirms a June 2015 ruling by "the New York-based 2nd U.S. Circuit Court of Appeals that found Apple liable for engaging in a conspiracy that violated federal antitrust laws". The decision brings an end to a long drawn legal battle which first started in 2012.
In a letter to the Supreme Court Apple suggested that its actions were not anticompetitive, stressing that the decision was "exceedingly important to the (United States economy as it concerns the rules that will govern disruptive entry by dynamic companies into new or stagnant markets." The US Department Of Justice (DOJ) which was responsible for filing the lawsuit against Apple, filed the antitrust complaint against Apple and seven major publishers, including MacMillan, Penguin, HarperCollins as well as Simon & Schuster.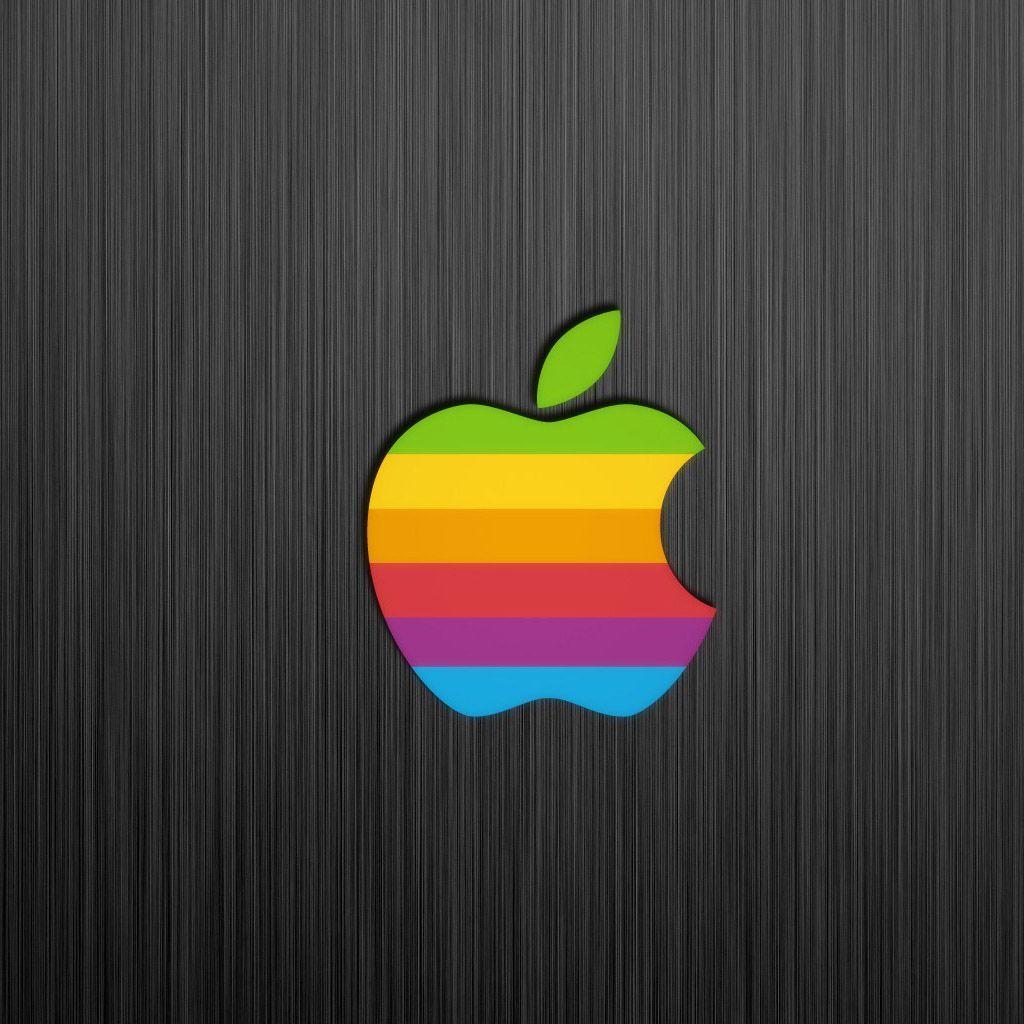 The DOJ alleges that the publishing industry openly colluded to fix e-book prices in order to break Amazon's dominance — and that Apple was a willing participant in the scheme. The DOJ also alleges that between September 2008 to sometime in 2009, all the publishing CEOs would gather in the "private dining rooms of upscale Manhattan restaurants" and discuss how to handle Amazon. When Apple launched iBooks, Amazon sold the vast majority of ebooks, and the prevailing price was $9.99 for new releases. However, with Apple's backing, ebook publishers demanded the right to set prices for their ebooks higher than Amazon would prefer. The publishers also agreed not to sell ebooks cheaper than the iBooks price. Though Apple still maintained that it did nothing wrong, the iPhone maker is left with no other choice than to pay up. Out of the $450 million fine — $400 million will go to ebook buyers who were forced to pay inflated prices and 50 million will go to the law firms that brought the class action.
Come On, Will You Go Without Sharing This?