For those that have problems with their iPhone, iPod or Mac, and can't drop by an Apple Genius Bar to get it fixed, Apple support is now on Twitter to help out. The Social media shy tech giant announced a Twitter account @AppleSupport to provide technical support to Apple hardware users.

"We're here to provide tips, tricks and helpful information when you need it most, and if you have a question, well — we're here to help with that too." — Apple described its new Twitter account.
Barely 24 hours after the announcement, Apple Support gathered over 36,000 follwers in less than 3 hours, 121,000 followers in barely 24 hours, and tweeted over 2,200 times directly to Apple users with instructions for how to fix their problems. By my calculations, that's about 2 and 3 responses per minute, given that Apple Support Apple works for 15 hours per day. The support twitter account has already posted its first tutorial, one on how to turn conventional lists in the Notes app into checklists. The tutorial takes @AppleSupport followers on a slideshow tour of the feature, utilising screenshots to show how to use it step-by-step. Some of the responses by the support team point people to Web pages that can help answer their questions. This goes to show just how social media support hungry Apple fans might have gotten during the company's years of relative absence on social media. The new Twitter account will undoutably fill a gap for Apple product owners who are used to Twitter and are looking for a more immediate response to technical issues.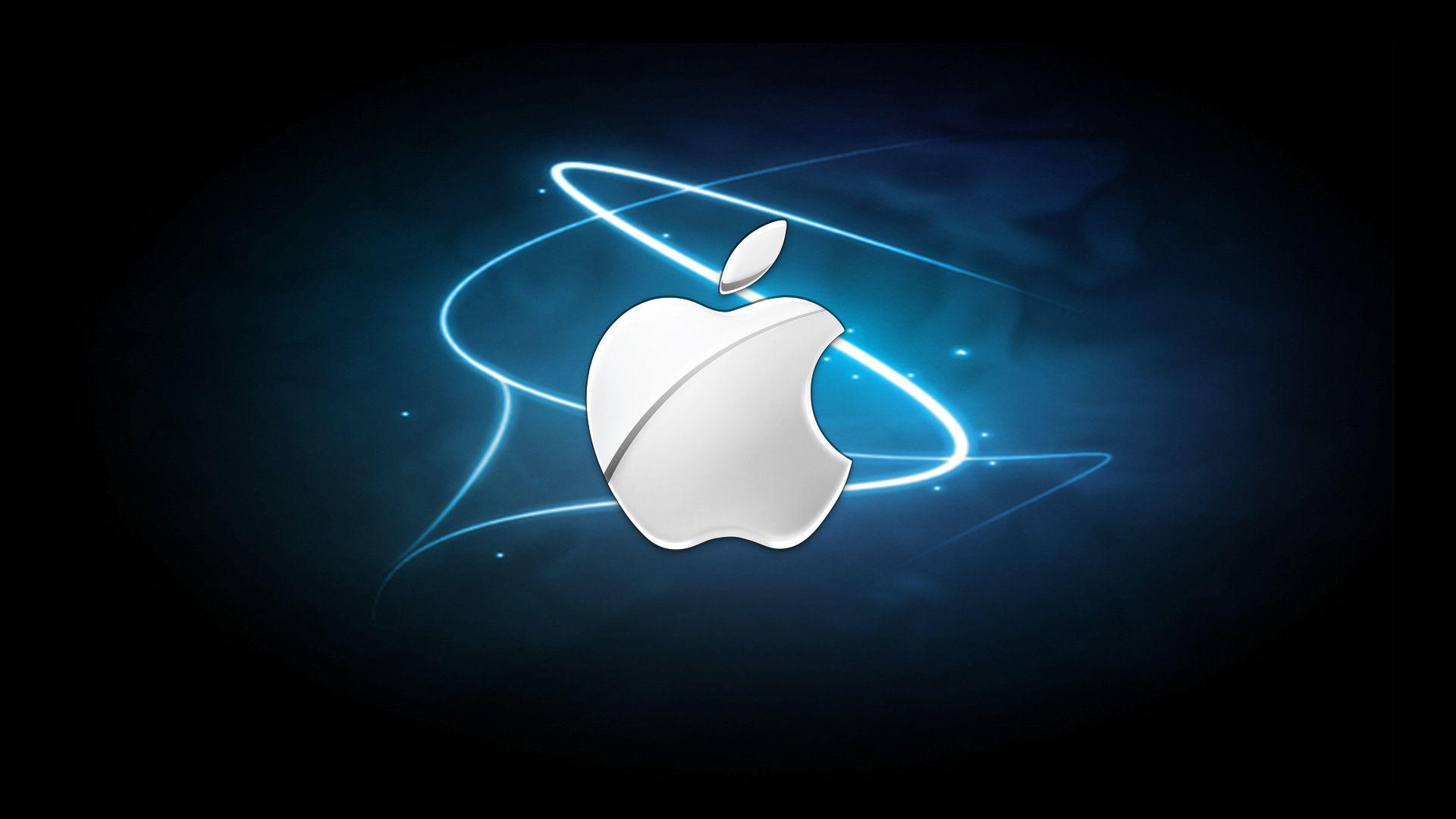 Nonetheless, Apart from Apple's support account, Apple already has other Twitter accounts. The include ones for Apple Music, the App Store, iTunes and the Beats 1 radio station. The company also has a support account for Apple Music called Apple Music Help . @AppleSupport is the first time Apple has set up a dedicated support presence on Twitter to cover all of its products and services.
Apple fans can send a standard tweet to the account for simple questions and problems , send a direct message if the question is more complicated or the support team needs a specific error message or more details.
Apple retail chief, Angela Ahrendts subsequently tweeted she was "thrilled to have another wonderful support option for customers." The Cupertino based iphone maker already has a good online support service with lots of customer service tutorials. Users of the online platform can schedule a phone call with Apple Support. Additionally, Apple's network of retail stores (Apple stores) also serve as contact points for technical support. Genius Bar — as the are called, are domiciled within physical Apple Stores and are Staffed by Professionals versed with extensive knowledge of Apple hardware.
Come On, Will You Go Without Sharing This?