Hundreds of million people use Apple's iPhone to surf the web, and as per current tradition most those web surfers destination are directed by search engines. These may be fun for the surfers, but for search engines like Google, that's billions of dollars in advertising revenue dancing about. In need of more cash, Google is definitely cashing in on it. Apple and Google easily pass for sworn rivals. So why on God's green earth is Google the default search engine for mobile Safari, the pre-installed web browser on iPads and iPhones?


Image credit: Eweek.com
A Blomberg Report suggests that Google paid Apple Inc $1 billion to keep its search engines as the default option on the iPhone. Apart from its own Nexus and Pixel-branded devices, Google does not receive any revenue from the sale of Android devices – in stark contrast to Apple. Google makes money from Android in two ways: it takes a proportion from the sales of apps and media on its Play Store, and it shows display advertising to Android users.That means that iOS users are almost as valuable to Google as Android users, since the firm can still profit by showing iOS users paid adverts, but doesn't have to expend the time and money of developing a whole operating system for them.
The two companies reportedly have an agreement that gives Apple a percentage of the revenue Google earns through iPhones and iPads. The Bloomberg report cites a court transcript from an ongoing Case between Oracle and Google (the case where how much money Google makes from Android was revealed) in which Oracle attorney Annette Hearst disclosed the figure during a hearing on January 14th. Silicon Valley giant Oracle, accused the Mountain view based search firm of infringing on Oracle's patents for programming language Java in its Android operating system.
The Oracle Attorney quoted a Google witness in the case who said that "at one point, the revenue share was 34 percent" between Apple and Google. After that figure was revealed, both companies tried on several occasions to hide it, Bloomberg says. A Google attorney first attempted to have the part of the transcript that quotes a 34 percent revenue share stricken from court records, the magistrate however refused to play ball. Google later filed a separate request to seal and redact the transcript.
Subsequently, Cupertino's Apple joined the filing, in which Google said that "the specific financial terms of Google's agreement with Apple are highly sensitive to both Google and Apple," and that both companies treat the details as "highly confidential."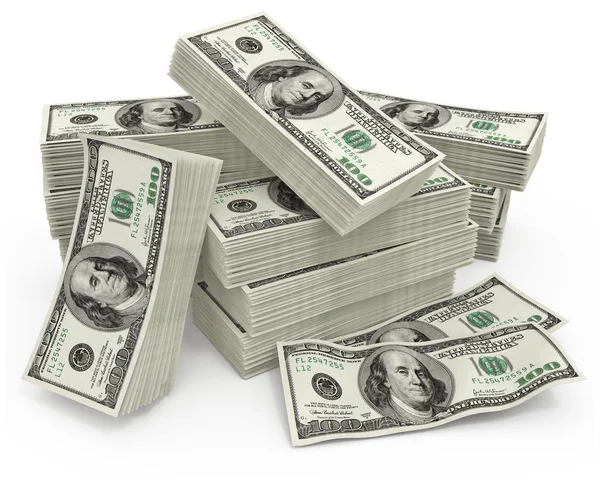 Image credit: depositphotos.com
Nonetheless, soon after, the court transcript containing the figures appeared online. The transcript was hurriedly removed from electronic court records. Still, this isn't the first time that it's been reported Google pays Apple to remain the default search engine on iOS devices. In 2012 and subsequently in 2013, Morgan Stanley and Macquarie analysts quoted the same $1 billion figure as the "huge sum" is paid to prioritize Google's search engine on iOS.
Other released relevant figures released in court reveals why Google was so eager to pay Apple " huge sums " of money for a chance to cash in on its iOS platform users. Google's Android OS, unarguably the most popular in the world, has generated revenue of $31bn and profit of $22bn in its entire lifetime.

For comparison, Apple generated $32.2bn revenue from the iPhone in Q4 2015 alone. This figures exclude its income from the App Store and iAd platform.
Come On, Will You Go Without Sharing This?