Apple inc appears to have fixed its controversial error 53 iOS security flaw. An iOS 9 update by the cupertino based tech giant resulted in a fatal security flaw, causing iphones that were repaired by nonofficial Apple repairmen to permanently disabled after a software upgrade. The bug which reportedly mostly targets iPhone 6s devices pops up an "error 53" error message indicating the device has been disabled because the home button is broken or replaced by a non-Apple technician.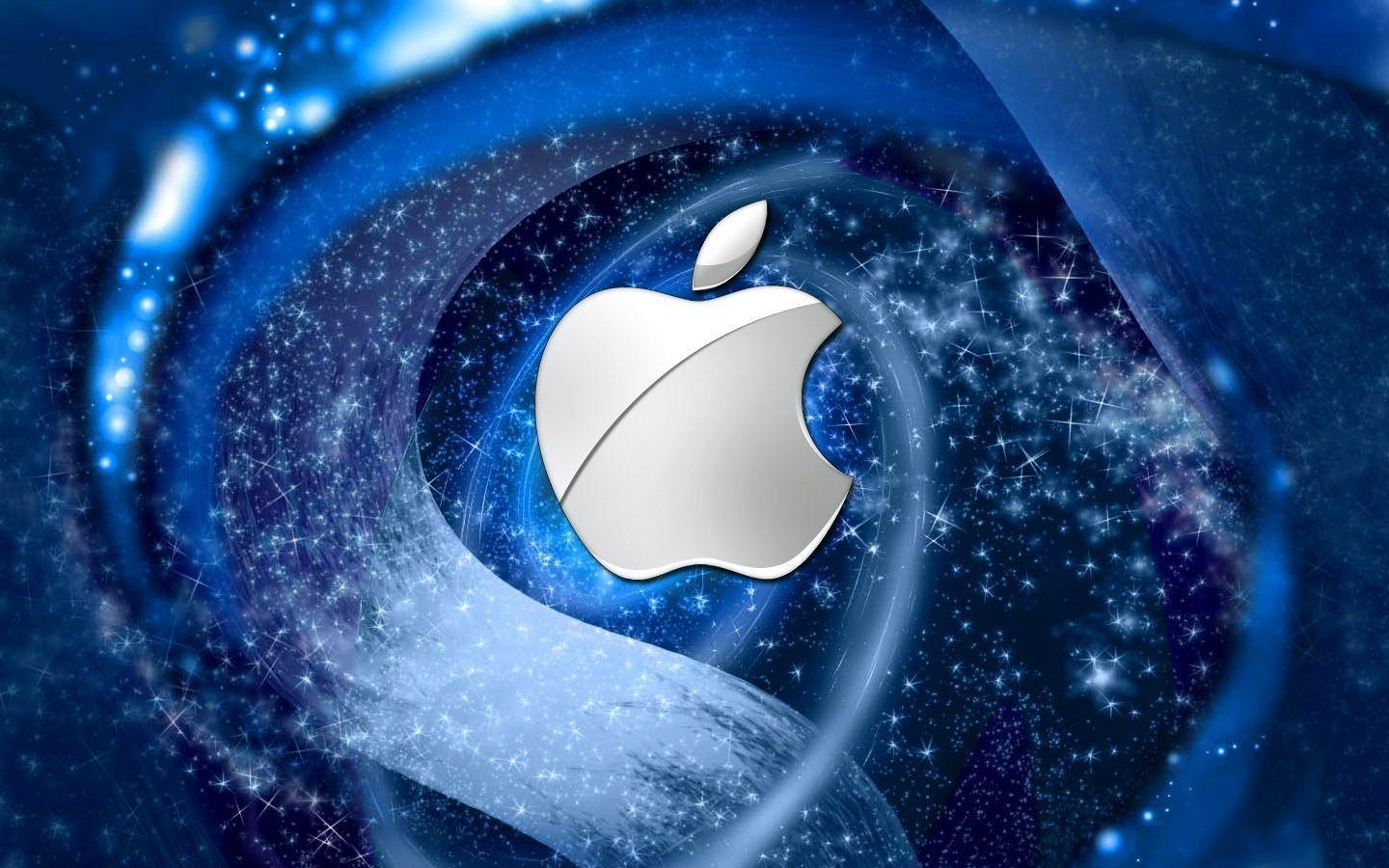 Last week Apple issued an updated version of iOS 9.2.1 for users that update their iPhones via iTunes only. The latest update will restore iPhones that were 'bricked' or disabled by the Error 53 bug and will prevent future iPhones that have had their home button replaced by third-party repair centers from being disabled. The update is however not a new version of Apple's iOS but a patched version of the iOS aimed mostly a fixing the bug. The update is however not for users who update their iPhones over the air (OTA) through the iCloud. Those who update their phone via the iCloud should never have encountered Error 53 in the first place.

In an earlier press release by Apple, rather than concede that the "error 53" issue was a bug, the iphone maker rather choosed to take a firm defensive and seemingly non-apologetic stands with a message that read in part;
"Error 53 is the result of security checks designed to protect our customers. iOS checks that the Touch ID sensor in your iPhone or iPad correctly matches your device's other components. If iOS finds a mismatch, the check fails and Touch ID, including for Apple Pay use, is disabled. This security measure is necessary to protect your device and prevent a fraudulent Touch ID sensor from being used."
Apple has subsequently apologized, releasing a new support document on its site detailing the causes and repair methods for the Error 53 security bug. In a statement by Apple to Techcrunch, Apple said;
Some customers' devices are showing 'Connect to iTunes' after attempting an iOS update or a restore from iTunes on a Mac or PC. This reports as an Error 53 in iTunes and appears when a device fails a security test. This test was designed to check whether Touch ID works properly before the device leaves the factory. Today, Apple released a software update that allows customers who have encountered this error message to successfully restore their device using iTunes on a Mac or PC. We apologize for any inconvenience, this was designed to be a factory test and was not intended to affect customers. Customers who paid for an out-of-warranty replacement of their device based on this issue should contact AppleCare about a reimbursement.
Apple is already facing lawsuits over the Error 53 bug which it previously claimed was a security a security feature aimed a protecting iPhone users rather than a flaw which it actually is. UK law firms had sued the iPhone maker by invoking the state's "Criminal Damage Act 1971" to go against Apple's policy. Also a Seattle based US law firm had also offered to represent victims of Apple's Error 53 bug. The firm, PCVA had earlier released a statement on its website which reads partly;
"We believe Apple may be intentionally forcing users to use their repair services, which cost much more than most third-party repair shops. There is incentive for Apple to keep end users from finding alternative methods to fix their products. Think of it this way: let's say you bought a car, and had your alternator replaced by a local mechanic. Under Apple's strategy, your car would no longer start because you didn't bring it to an official dealership. They intentionally disable your car because you tried to fix it yourself. That is wrong."
Its not clear as the time of writing this whether the firms will go ahead with the lawsuits. And if so, whether Apple might seek an out of court settlement of victims for damages.
Come On, Will You Go Without Sharing This?